Production system
for precision metal parts
Machine manufacturer EMAG GmbH comes from FR Germany from the state of Baden-Wurttenberg. They produce machines for various purposes, such as: turning, hard turning, grinding, drilling, gear hobbing, electrochemical machining (ECM), debburing, induction hardening, laser cleaning, laser welding, Heat shrink assembly and Powe Skiving.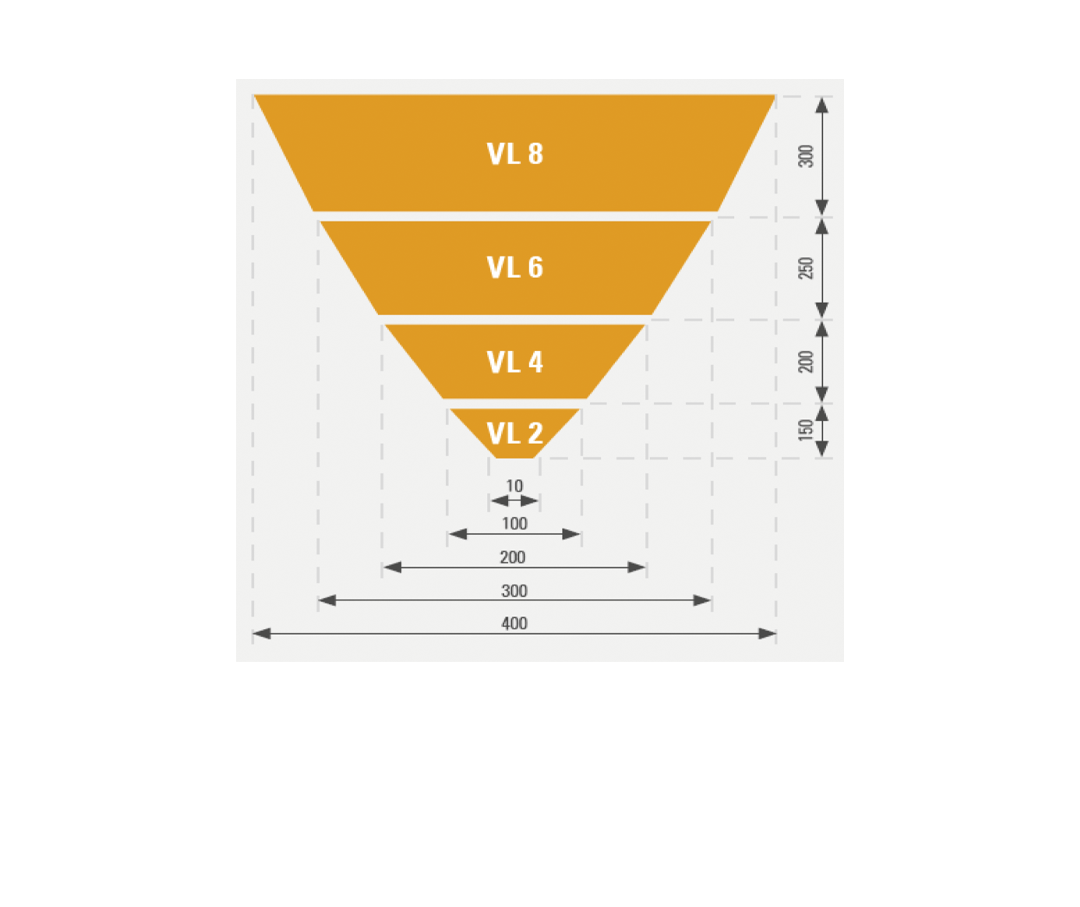 Modular machines
In our region, the most common are the so-called "modular standard" vertical turning machines. You can see the range of machines in relation to the dimensions of the worpice in the picture abowe
If the workpiece cannot be machined using one of the standard solutions, EMAG has a wide range of "customized" machines for such cases.
Want to know more?
Let us present you all the possibilities and special features of EMAG machines and help you choose the best option for your needs!